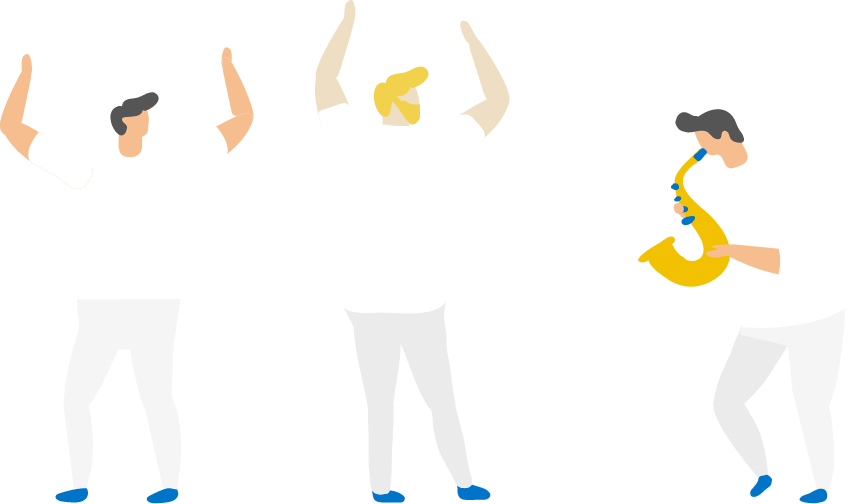 It's a new place where you can give people what you love and what you're good at without using money.
It provides a platform for people to connect with each other through gratitude by giving and receiving what they love and excel at without using money.
With our innovative system, which includes visualizing who gave what to whom and utilizing thank-you cards as tokens of appreciation, we foster a culture of generosity and kindness. 1037件
Number of
giv's offered 20
Number of
prefectures 141個
Number of
variety type of giv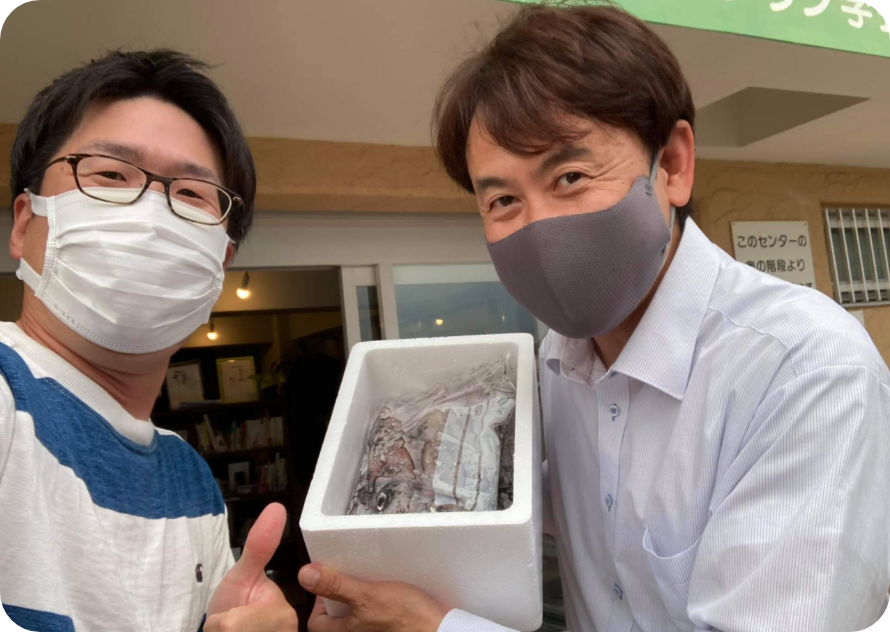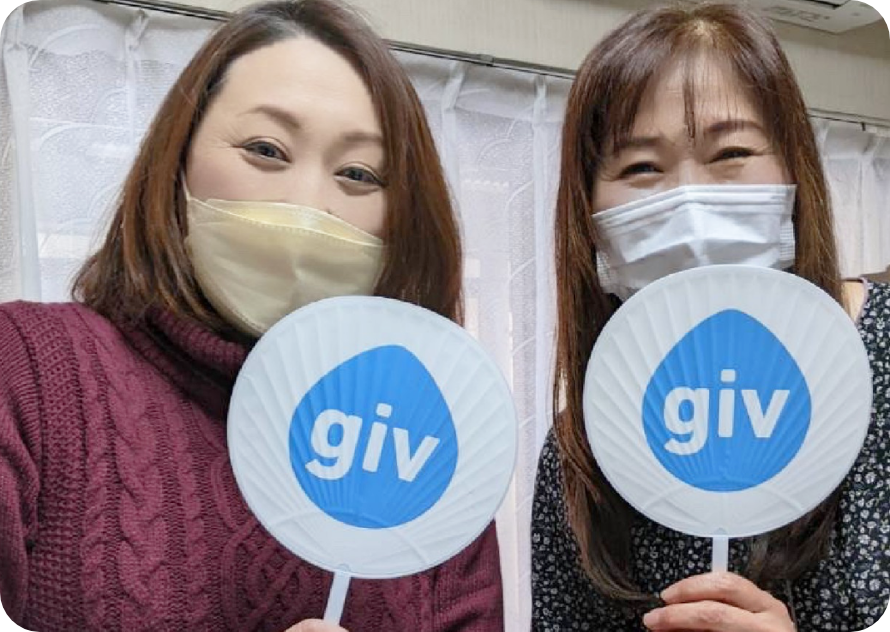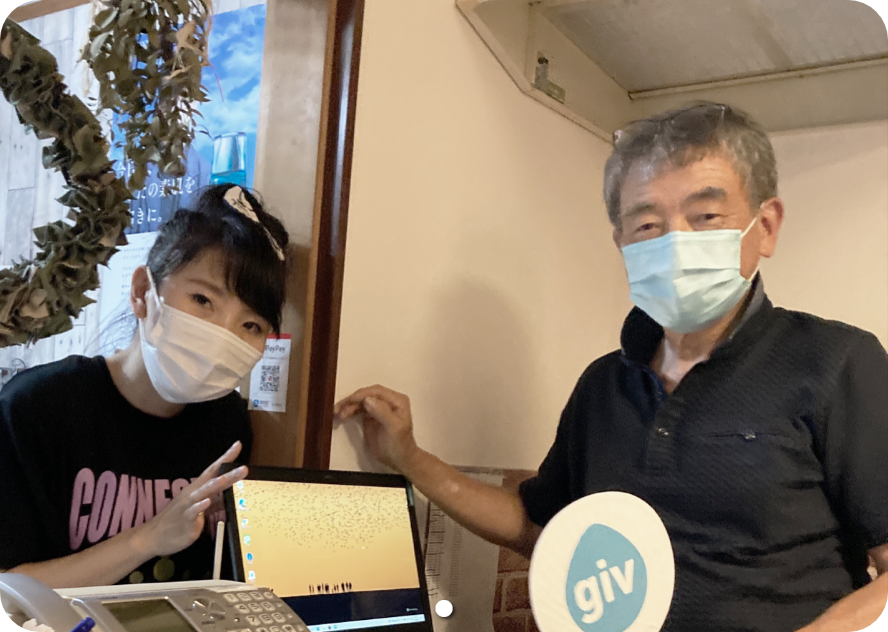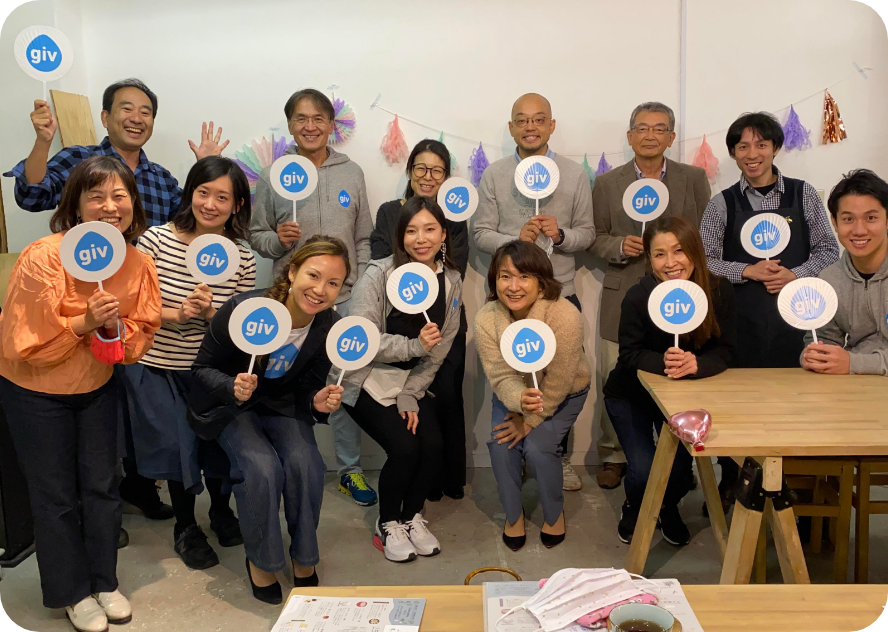 connection
The circle of gratitude drawn by giv
1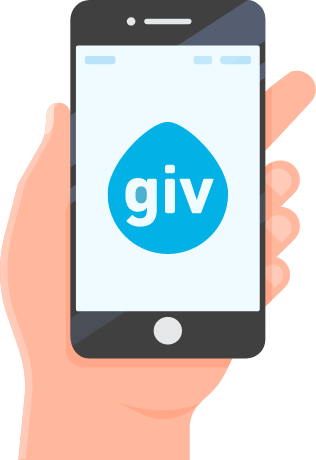 Register giv what you want
giv Register what you love and what you are good at
2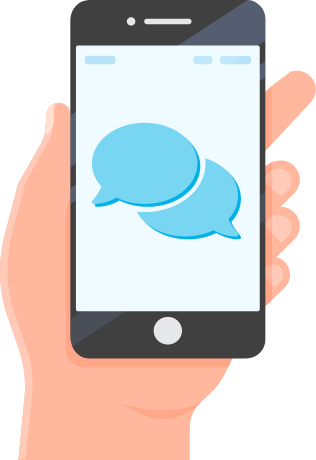 Interacting with each other
"Like 👍" to the giv you feel sympathy, Interact with each other when you match
3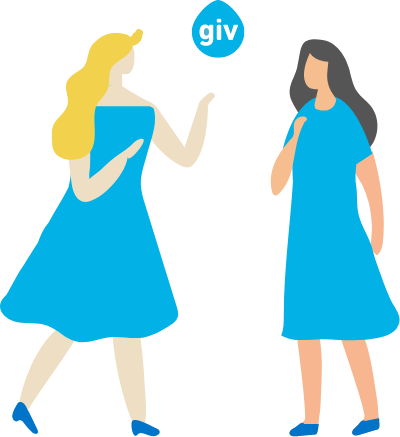 Do your give
Give and Receive giv at agreed time, place and method
4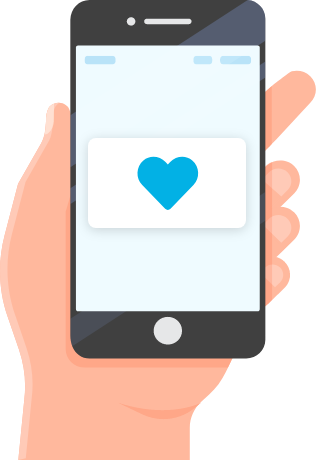 Write a Thanks-Card
If you received a giv, post your Thanks Card on the giv app

partnership
Sponsoring municipalities
and companies
giv is operated with the cooperation of various municipalities and companies.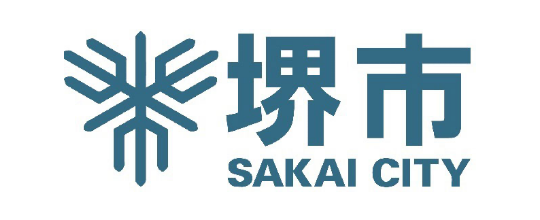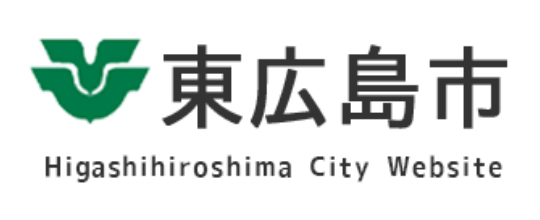 benefit
Who wants to experience giv
I want a variety of people to experience my "give"!
I want to know how people feel about my "give"!
I want to connect with people more in my daily life!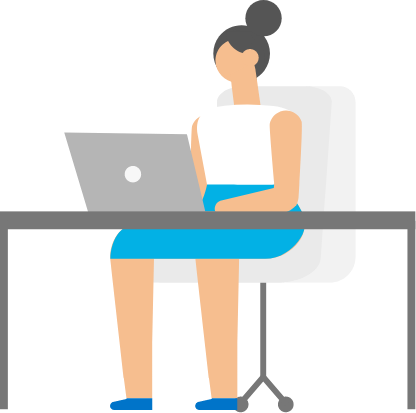 requirement
Flow of participation in giv
giv conducts pre-screening to ensure that
you can use the service safely and securely.
After completing the pre-screening process, we also hold an online briefing session as an opportunity to explain the concept to everyone and answer any questions or questions directly.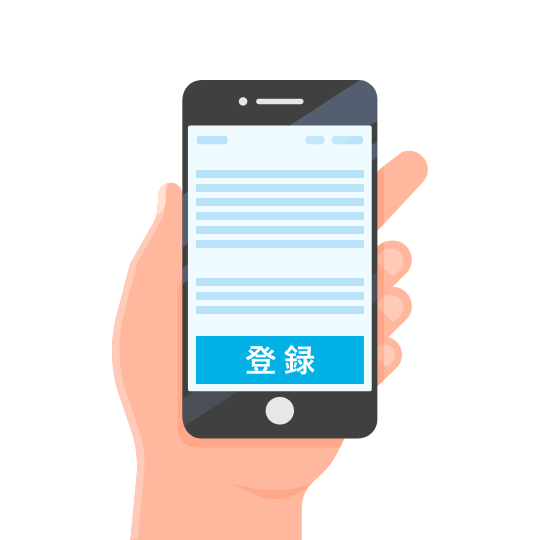 01
・Pre-registration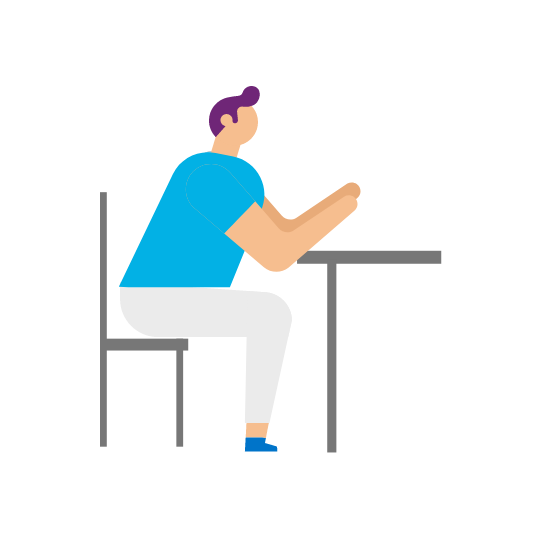 02
・Participated in an online briefing session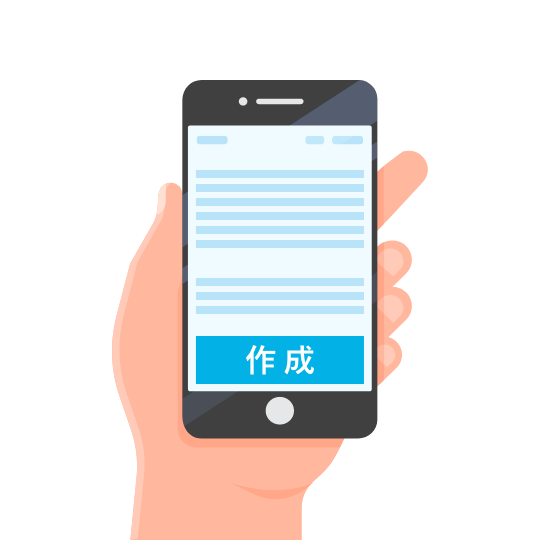 03
・Create Account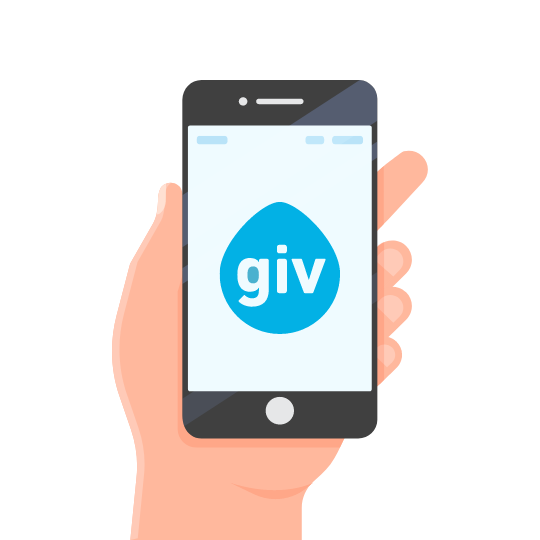 04
・Start using

Cautionary Notes
・You will not be able to use the service without prior registration.
・Participation in the briefing is mandatory.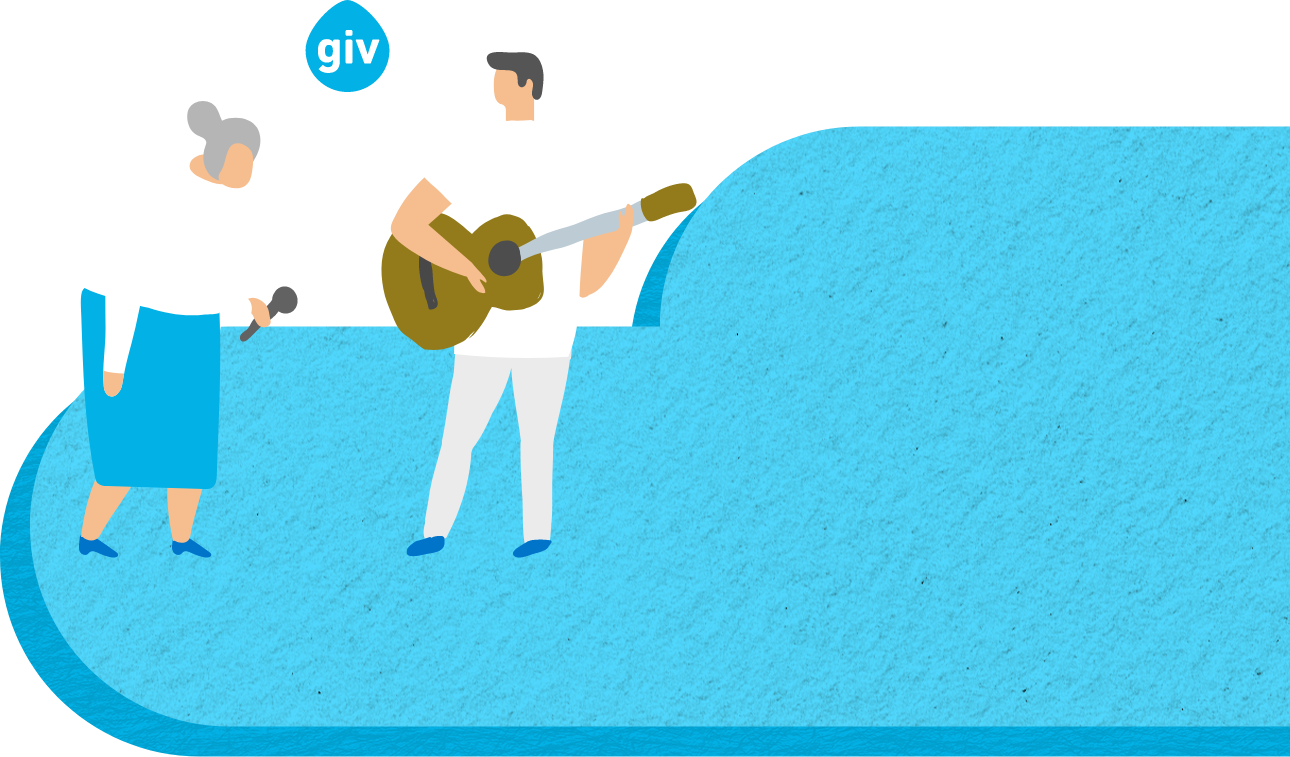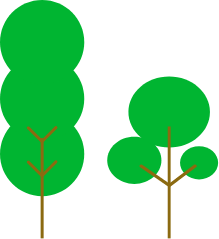 message
A message from Nishiyama, Founder & Representative of giv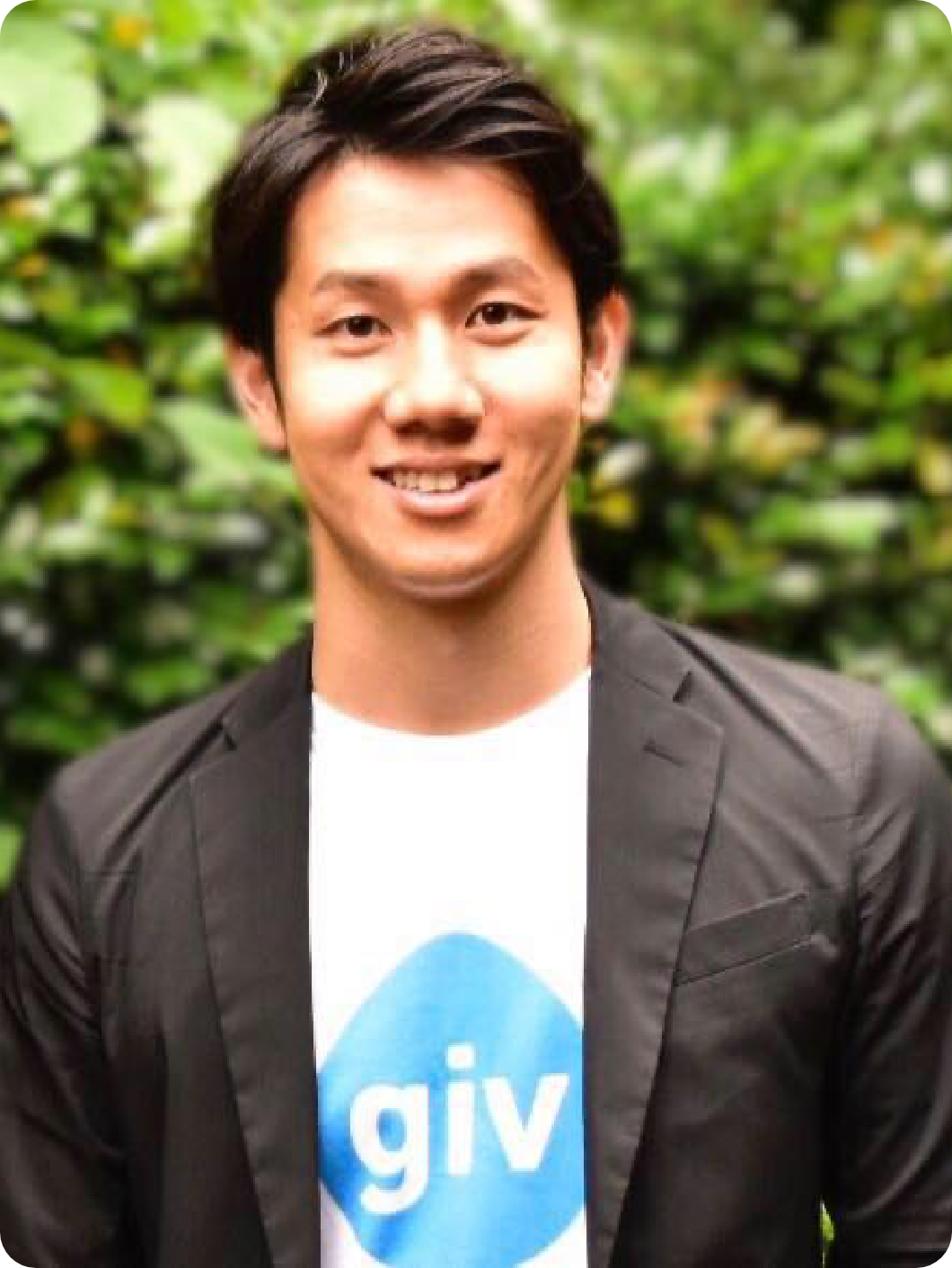 I want to create a well-being society where people can feel not only financial wealth but also mental wealth. I founded giv with that in mind.
Our lives are full of many wonderful things that can't be quantified as monetary value. But the pressure of "how much" everything can cost can choke you. It would be nice to have the opportunity to take off your market-driven glasses once in a while.
It may be the smallest thing you can do, but you give it to someone else, and they connect it to someone else. If the spread increases, I think we can create a bright and kind society.
These are the times when capitalism has gone too far, you can take care of yourself and love yourself more. I will make it a place where everyone can shine and where everyone can take care of yourself.

Q&A
Frequently Asked Questions
A
There is no registration fee. As for giv, as a rule, there is no cost because it is built on the goodwill of everyone. However, depending on the content, there may be actual costs such as facility fees and shipping costs. In principle, these expenses are borne by the recipient of the give.
A
We are conducting an examination by the Secretariat for the safety and security of our customers. Please understand that participation may be difficult depending on the content of the giveaway.
A
You do it as often as you like. Some people give several times a month, while others give them once a month. Please do so at a time that is easy to use and not burdensome for everyone. Also, the community manager supports your giving as appropriate.
A
Please register what you can provide at the time of registration and what you are interested in as a recipient. You can find the person and you can request it by app. If you cannot find it right away, the community manager will support the match.
Q
Where are the covered areas?
A
It covers all of Japan. On the other hand, if there are no other members in your area, you may have to wait a while until there are more members in your area.